Date: 14 January 2022
Lympha Press new Industry Partner
We are pleased to announce that Lympha Press® has become a new ILF Industry Partner from 2022.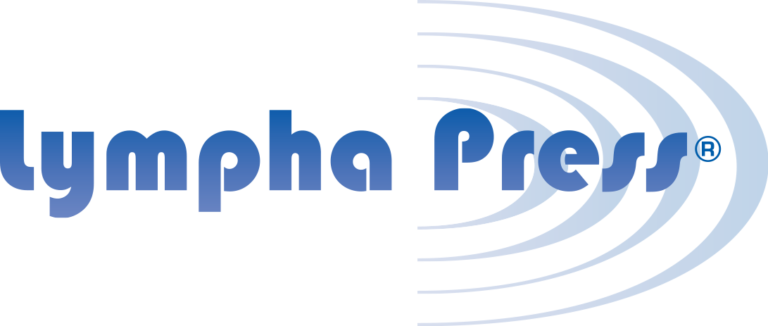 Lympha Press is a leading global brand in treatment of lymphoedema, lipoedema, nonhealing wounds and venous disorders. 
Mego Afek offers a full line of devices from a compact system designed for quality home treatment, made with consultation with manual lymph drainage therapists and offers a choice of five treatment cycles using pneumatic compression therapy and smart garments systems to the most advanced system.
The Lympha Press systems offering state of the art features and therapy modes, for hospitals and clinics.
Lympha Press
®
offers the world's most versatile and advanced dynamic compression therapy systems with proven clinical evidence in over 20 peer-reviewed publications.
Read more about Lympha Press® here